The Jekyll and Hyde season continued last nite as my Sixers got waxed by the Bulls at the United Center just 24 hours removed from a remarkable victory over the Spurs. I could not finish watching the game. It was too horrible.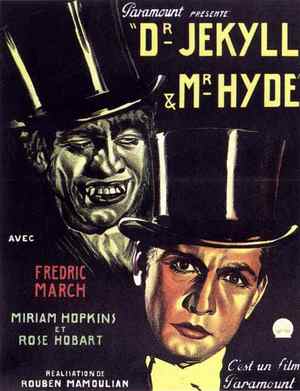 I'm screaming at my television during the 2nd period collapse "Stop settling for jumpers" … "Where's the defense". Clearly no one was listening. Least of all Eddie Jordon. He let Chicago take Elton Brand completely out of the game. Does it really take an offensive genius to take advantage of a team overplaying your low post player? How about finding a way to get 'em the ball. The high screen in roll that worked so well last time. I dunno … do something!
Kate Fagan lambasted Jordon again today in the paper. While she shoots some blame at the players, Jordon is squarely in her cross hairs. She's now speculating whether Jordon will be fired before the season is done. I loved Brian's headline on the Depressed fan "Kate Fagan goes for the Jugular".
Like the guys at the Fan, I don't believe it will happen before the season is done. What's the point. Unless his damage to the players psyche becomes un repairable. No, this death march will continue. We will probably see more of the days like the last two … Dr. Jekyll one day … Mr. Hyde the next.