Brian summed it up nicely (TCB In ATL (Depressed Fan)) ... the Sixers took care of business Sunday afternoon. I caught the game last nite on Tivo. One of their more impressive performances this season. Sorry fellas, like most of the delaware valley yesterday I was watching the Eagles vs G-men playoff game when the Sixers took the court. Donny Mac called in to check the Sixers score during the game.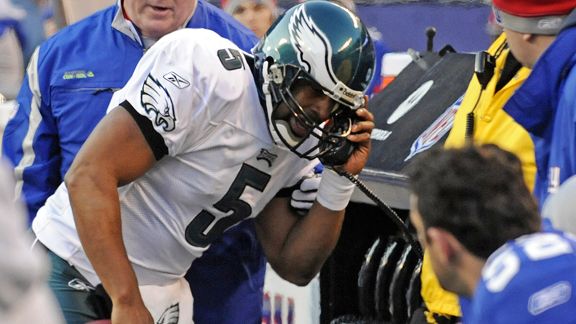 The 76ers played as advertised ("Run with us") ... streaking down the court on every opportunity. Iggy seems extremely comfortable at the up tempo speed (27 points, nine assists). His drive from coast to coast was sweet. 'Dre miller followed suite a moment later. The Sixers just ran and ran to score easy buckets. The had a fastbreak on a made basket ... that created turn-overs for fastbreaks. They also committed a few more turnovers (21), but it did not hurt them yesterday. And they were the kind of turn over that can be corrected.
Young Thad was active again on both ends of the court. They called his number again .. and he responded (22 points, 3-4 from 3FG). Speights had another spectacular showing (12 points, 8 boards) ... and they had the block party going ... (Sammy blocked 4, Speights 1).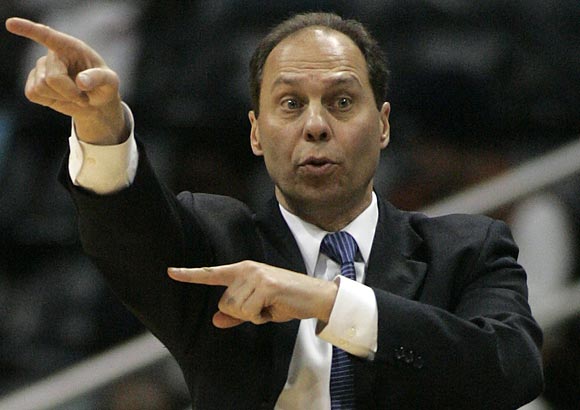 The Sixers can continue their January streak with a win at home against the Portland Trail Blazers. Buckle your seat belts!