So the 76ers beat the Knicks for the 3rd time this season ... this time with E.B. Brand only played a little over 13 minutes. So he did not have a major impact on the game ... either positively or negatively. The game went as one might expect. The Knicks are putting it up pretty well nowadays, but their defense still stinks. So you expect the Sixers to win a high scoring game, Sixers 116 Knicks 110.
What I did not expect was the Jekyll and Hyde articles Kate Fagan littered the inquirer with yesterday. I got the feelin' the break last week gave her too much free time and she filled it by writing mindless articles pondering wether Brand is the right fit.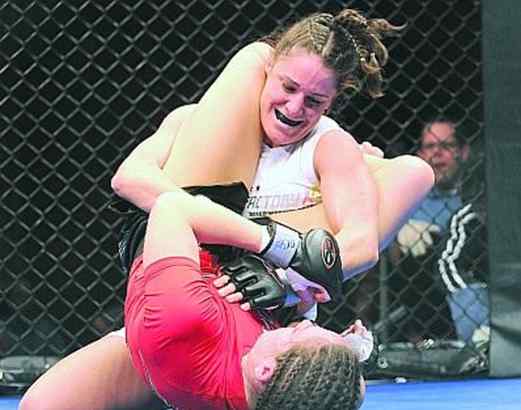 Jeez! ....  What a lame attempt to fill space. The Eagles are done and nobody in Philly wants to talk much Steelers vs Cardinals. So lets stick in some played out arguments about the Sixers and E.B. That's not to say the arguments had no validity. Its just incredulous for the same reporter to write both sides.
The season must play itself out before we can reach a verdict on Brand. The Sixers appear to be a playoff contender. Lets see if they can get past the first round. As E.B. said "It's not as if they won a championship".