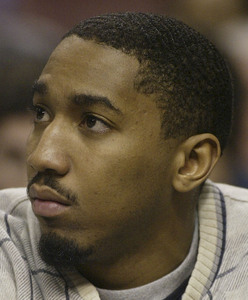 There was news this week that Eddie Griffin was drunk when he died in a motor vehicle collision with a train. As if to answer a recent comment to this blog about a conspiracy. Earlier in the week Kevin Garnet, a former teammate and friend,
professed the goodness of the fallen Philly high school star.
But no one has any answer to what lead to his death. No one is talking about how the system failed him. No, conspiracy here, but neglect ... perhaps.